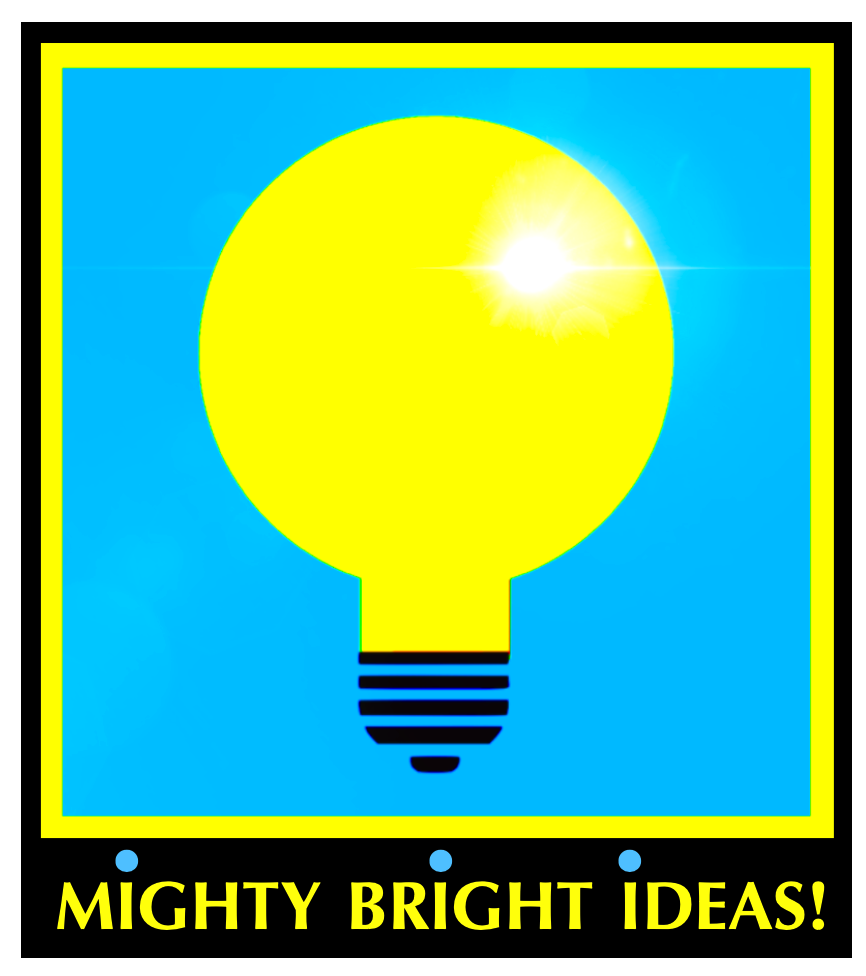 Denis Keldie, multi-instrumentalist, songwriter, recording engineer and Juno Award Winner, has written and played on hundreds of album and jingle sessions. He's performed some of his very favourite songs with his very favourite artists; "At Last" with Etta James, "She's Gone" with John Oates, "Everybody Needs Somebody to Love" with Solomon Burke, "Be My Baby" with Ronnie Spector of the Ronettes, "Gimme Shelter" with Merry Clayton, "Da Doo Ron Ron" with Darlene Love, "Blowin' in the Wind" with Peter Yarrow (Peter Paul and Mary), "Tiptoe Through the Tulips" with Tiny Tim, "Treat Her Right" with Roy Head, "Tattler" with Rita Coolidge and Ry Cooder, "Bud the Spud" with Stompin' Tom Connors, and "We Just Disagree" with Dave Mason! Denis was co-founder and co-writer of The Extras, a 1980s Toronto pop-Ska band, with whom he recorded four albums and made a number of videos, including an award-winning animated vid for their song "I Can't Stand Still". Denis also played in The Lincolns, an R&B band which included musicians from Lou Reed and Alice Cooper's bands and some Tower of Power horn players.
An avid keyboard and accordian gear hound, Denis used to have a Vox organ that belonged to Jim Carrey's dad, which he rented it as a prop for "Daydream Believers", a bio film about the Monkees. He used to have about ten Hammond organs, but is down to two now, plus a very rare Lowrey Heritage Deluxe, just like the one The Beatles used on "Lucy in the Sky". He currently owns ten accordions, and is not afraid of using them.
Yo's vocals were featured on Alicia Keys' DVD, "The Diary of Alicia Keys". She gained international recognition as a founding member of "Harlow". Their début album was released in Europe (CBS), South America (RCA), Japan (Epic/Sony), the U.S. (Graf/SWS), and in Canada (Quantum). The album remained on the Billboard charts for a total of 26 weeks, peaking at #15. As a member of Harlow, she's shared the stage with Elton John, Tears For Fears and Sylvester.
Yo's songs have charted on the British High Energy Chart and the Canadian Country Music Chart. She sang the theme song for the t.v. series, Fraud Squad and has written theme songs for NBC's Movie of the Week and Mathica's Mathshop. (shown around the world)
Yo was a founding member of Harlow. (#15 Billboard Dance Chart) She's performed with Tears For Fears, Men At Work
songs have placed on The British High Energy Chart, Movies of The Week,